AURA





Always Unique




Resilient Authentic
You will not see all the info on an
iPhone it looks better on other devices
MORE

CANADIAN ~

AMERICAN~
UK ~

AUSTRALIAN

MEDIA
​
​
​
​
TORONTO SUN
TRUE NORTH
​
​
​
​
​
FACE

BOOK
​
​
GREAT RESET
PRODUCER INTERVIEWS ELDERLY LADY WITH COVID
​
MILLIE WEAVER
TONY ROBBINS
​
​
​
​
​
​
FACE

BOOK
​
​
THE FALL OF THE CABAL - PART 2 ||| PRĂBUȘIREA
NURSE: 'COVID' WAS A LIE,
BUT NOW PEOPLE ARE

'THROWING
BLOOD CLOTS' ALL OVER

- David Icke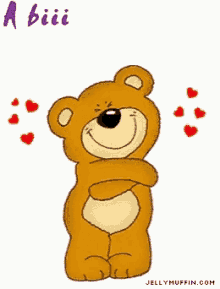 For the first time in its 25 year history, the WE organization has been receiving negative press coverage for its involvement in the We Charity scandal. Public officials are digging deeper into the involvement of the Trudeau family with the WE organization.
Our first ever guest, Carleton MP Pierre Poilievre! Talk about Dr. Theresa Tam's very cringe-inducing interview with St. Nicholas, followed swiftly by a fun interview with Mr. Poilievre.
Teen from Colorado
"I don't want politics in the classroom" | Teen activist
Maxim Smith on radical left education