AURA





Always Unique




Resilient Authentic
You will not see all the info on an
iPhone it looks better on other devices
Mom I'm ready to share more information about you coming to me in my dream and saying those two words. When googling them in 2008 it took me to this website Keylonic Dictionary. It had info on the Lost City of Atlantis* Orbs* Spirituality* Indigo Children* Gods Love* Art of the Covermount. It was very deep and analytical *Divine Intention about God* The Golden Fleece* Higher Self*DNA* Law of One* Body, Mind and Soul. On some of the information it said an invisible cloak. It was mind blowing it was all about energy, a higher frequency and so much more. This was unbelievable because you would say even if you don't see it, it doesn't mean it doesn't exist. The other day when on Bluewater's videos I get all types of information he likes to share. There it was the other day E'Asha video those were the videos I had found all those years ago. the first one Stairway To Heaven was on a difference Youtube Channel. I'm still trying to understand all that I can and what you were trying to tell me mom.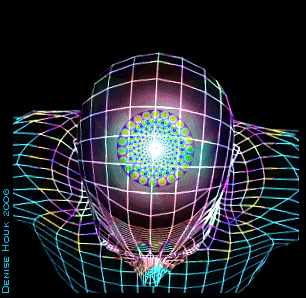 ​
Last night April 14th 2023 I asked the universe to pick a card from the Light Seek's deck for Christian, as I was shuffling this card came out. This was amazing it said The Emperor message is one of ambitions met and success found seen as the card divine masculine. I lead the Circumstances in the World with Confidence Harmony and Generosity
​
I don't like putting myself out there, I like to be hidden. Yes like when I was a little girl in class being laughed at when the teacher who knew I couldn't read and vert shy. He made me stand up and I'd freeze, feeling fear consuming me. Embarrassed having all the kids staring, sniggering. I wanted a magician to wave his magic wand and pouf! I was gone. Disappearing into the ether, living with the fairies like in my grandpa's story. I loved to draw it helped me cope when I was younger drawing picture stories. Then a couple of months ago I started drawing Starseeds, Angel Goddesses. I had no idea why I just get these visions my subconscience leading me. I have to start believing in myself again. Now I know why I was sent here I have to get this information out. Like you taught me mom to validate myself. My confidence and energy are coming back and so grateful I found this beautiful soul from Australia. She's an empath and has helped many around the world especially Highly Sensitive People. I draw her Starseed Angel Goddess........
When you get to my age and been around quite a while I like to think of the positive. It took me a long time to get to this place. No ego, just to be very sincere and being my authentic self. It's very difficult living on this planet and understanding people. As my mother taught me there's always two sides to a story and as long as a person is being honest that's all that counts. I have no qualms with anyone. I want to make sure autistic children are protected. Being autistic and an empaths we are too honest and sensitive to our environment and extremely protective towards our children especially if we are HSP.
'
 posted May 17th
Linda Paris she's an Aries like me as well as Christian 21 and Laura. Linda said who is God? God is Love because when you have God in your heart you cannot have hate. When you spell God backwards It spells Dog. This video is about Christian 21 talking about Sauce. I love listening to Linda talking with Christian she is very honest with her feelings and explains the video because it's hard sometimes for others to understand.
Linda has a little Yorkie called Truman I have a little Biewer called Rainbow 🌈 a female. She was born in March 2022 a Pisces, highly sensitive little doggie with a quirky personality . I thought Rainbow 🌈 was going to be a Princess my therapy companion and realize she was more like a Rambo. She didn't like bows in her hair that was for sure and could jump extremely high and run very fast for such a tiny agile thing. I just found out it looks like she's a Hermaphrodite meaning she has both genders. This wasn't a surprise for me I knew she was a very unique and a special puppy. My Angel, my other precious furry baby when she passed in my arms I asked her to send me another little doggie to love and look after and she definitely did. I have to be honest it hasn't been easy but I wouldn't want to be without her. It brings back memories when my son was young he liked to run and run. More lessons I'm experiencing and keeping me on my toes. Finding with player, meditating and manifesting bringing into my life what I needed to balance my family in Mind Body Spirit & Soul. Amen 🙏🏽
Sending me this very unique type of doggie Rainbow 🌈 I called her. I have more info on my website why I chose that name. She's full of life and extremely energetic as my dear old Lancaster mom from Manchester would say full of piss and vinegar, a Northern saying I think. It's been very interesting all that I'm learning more life lessons I'm experiencing. I have always thought outside the box I had to I needed to survive this environment and atmosphere I was living in, I didn't belong here.
It's extremely difficult when you have Aura which I like to call my syndrome Always Unique Resilient Authentic being Autistic and a Starseed you feel everything so intensely, all these vibes you don't need or want. I prayed and meditated asking for help I needed to find a shield of protection to be able to function better being a highly sensitive person. Bringing me happiness and helping my cortisol, the stress hormone and to balance me and my family out, we did need help. I was very blessed finding Angela and filled with gratitude knowing her supplements are clinically studied and tested and she has the exclusive rights to YTE that put my mind to rest.
I would now be able to move forward helping other who were suffering. As long as they don't let their ego get in the way stop them thinking they can do it themselves when they know they are stressed out. This is why I was sent here it makes perfect sense. Thank you 🙏🏽 mom for being your uniquely authentic self, sending me messages. I do appreciate all that you do and taught me many lessons. Also my ancestors, guides, my star 🌟 Angels 👼 all helping me to survive living in this unfamiliar world 🌍 of mine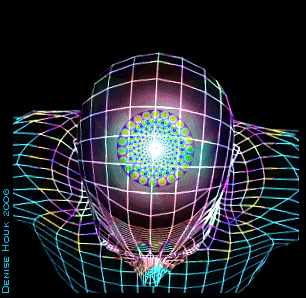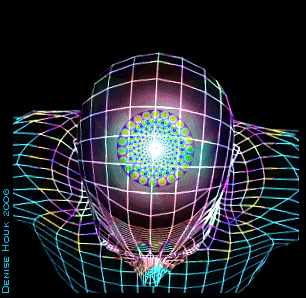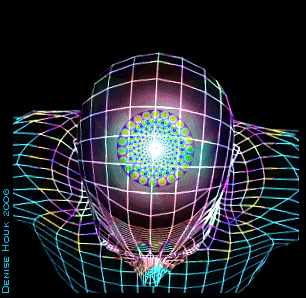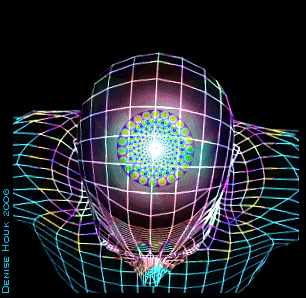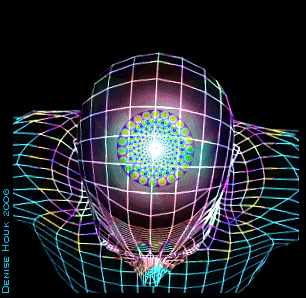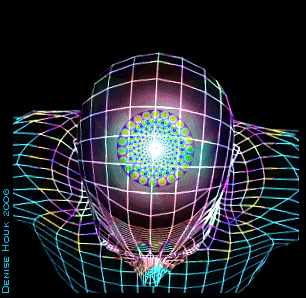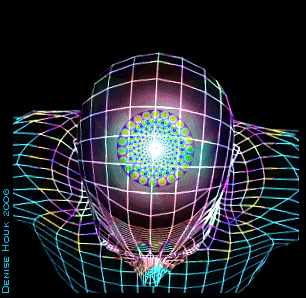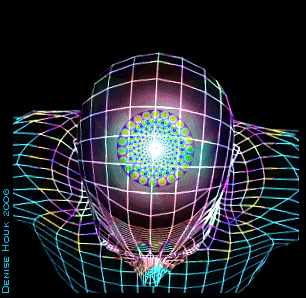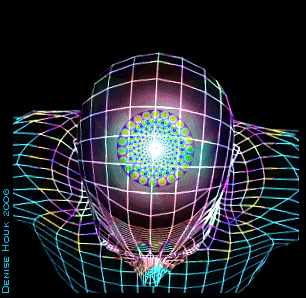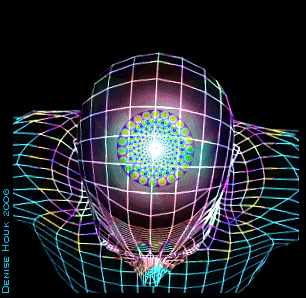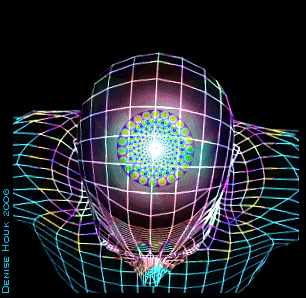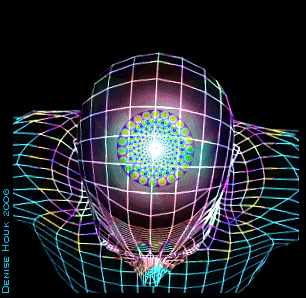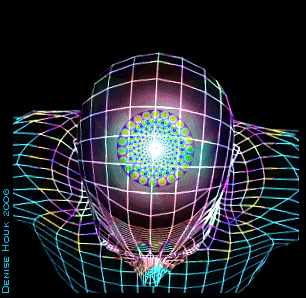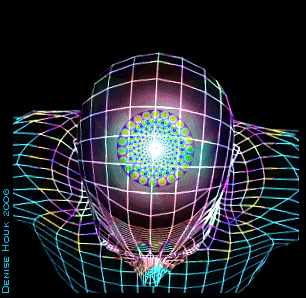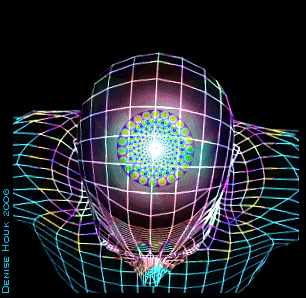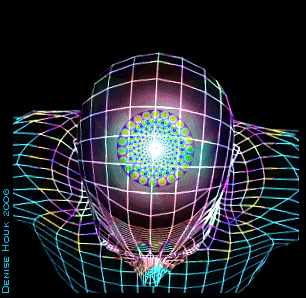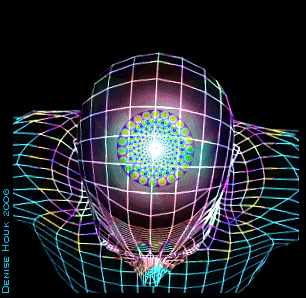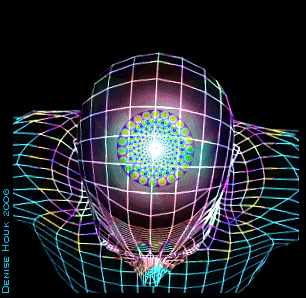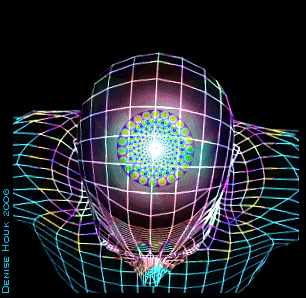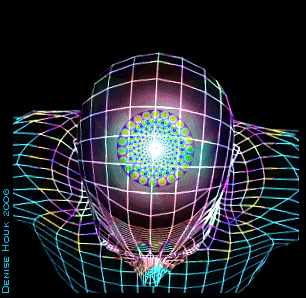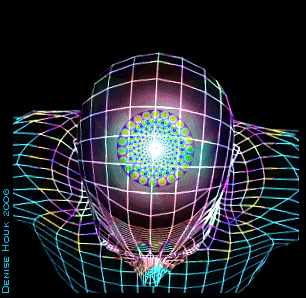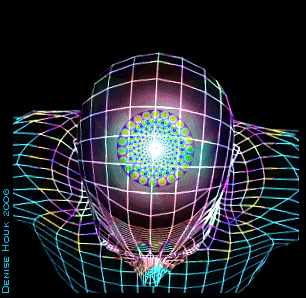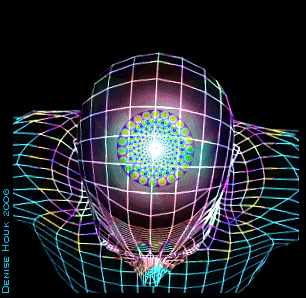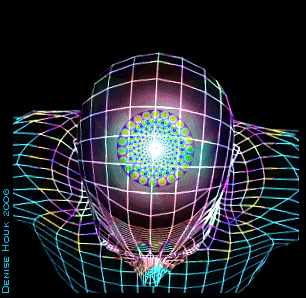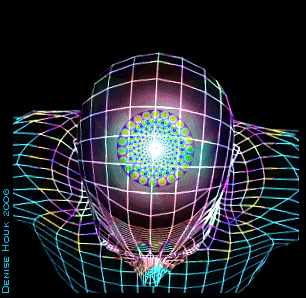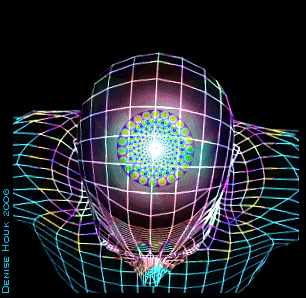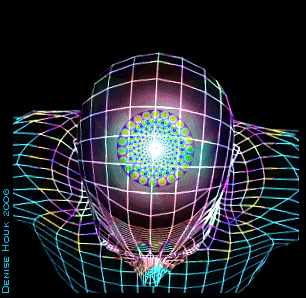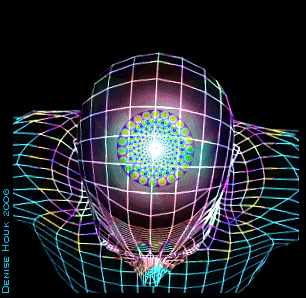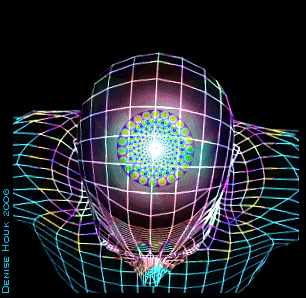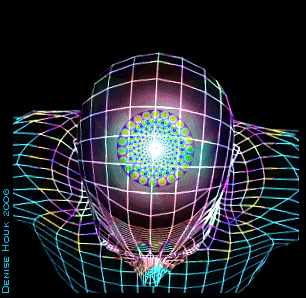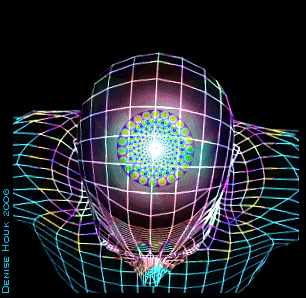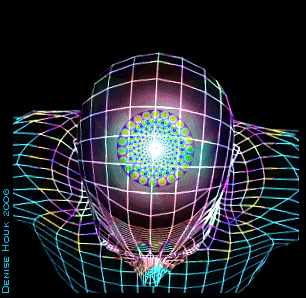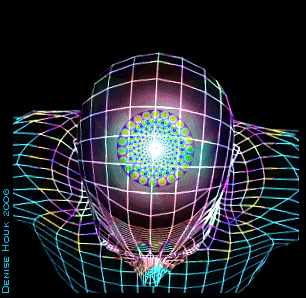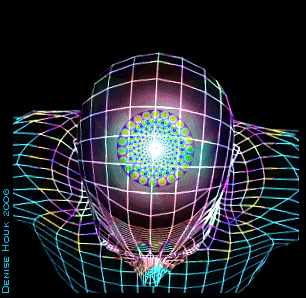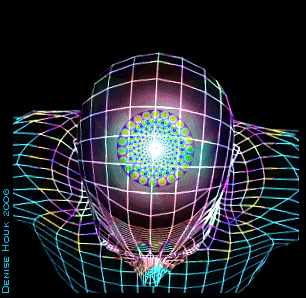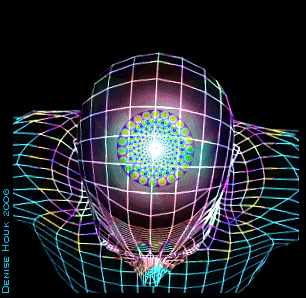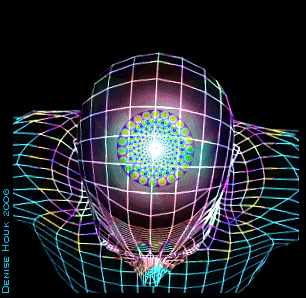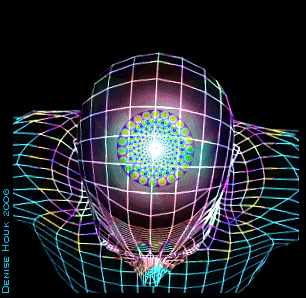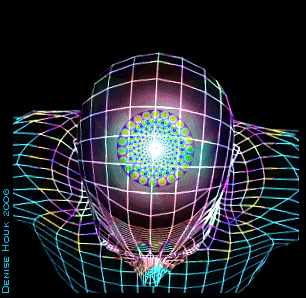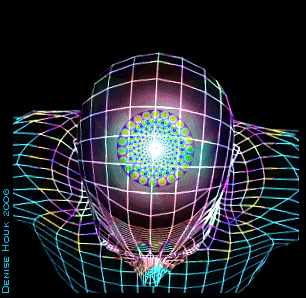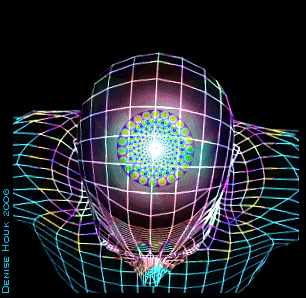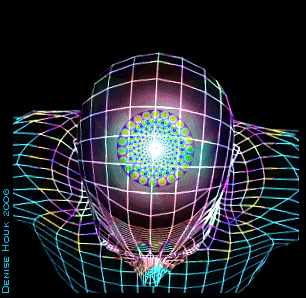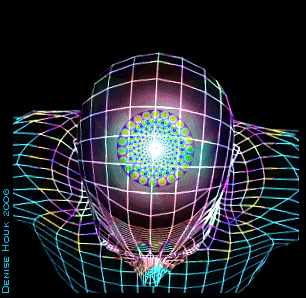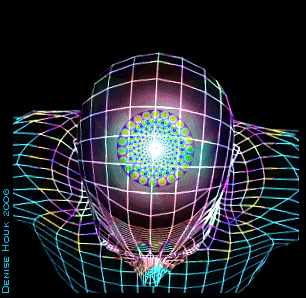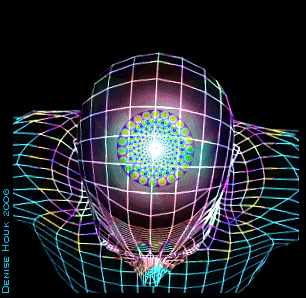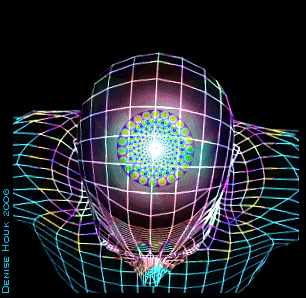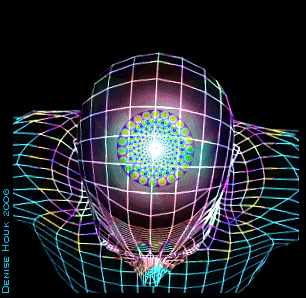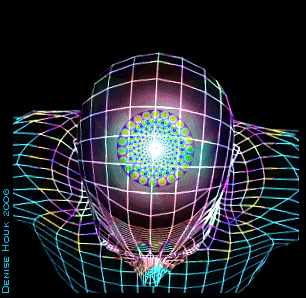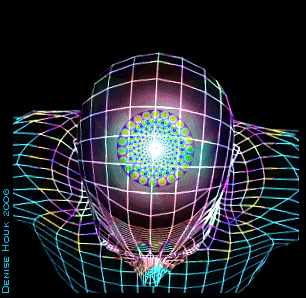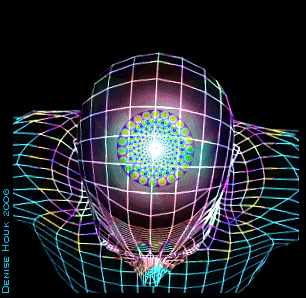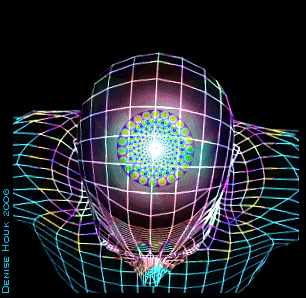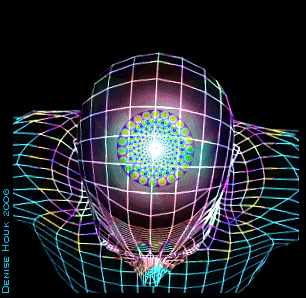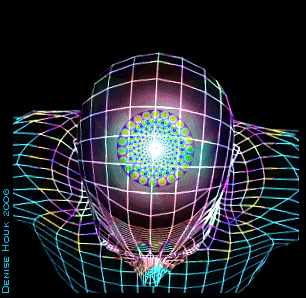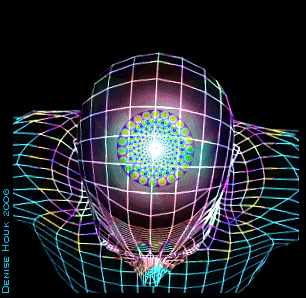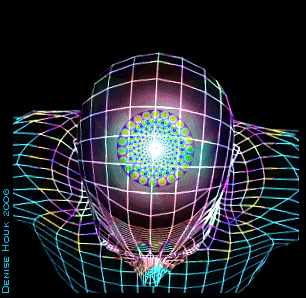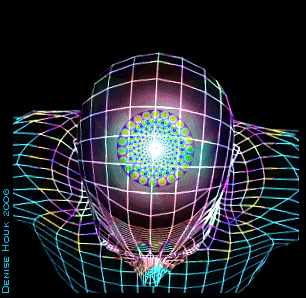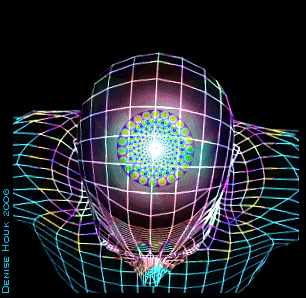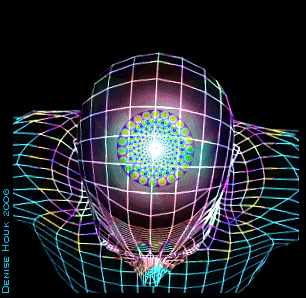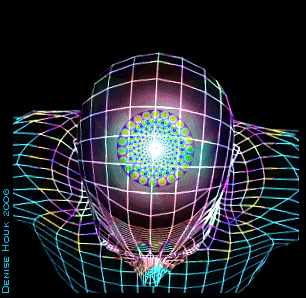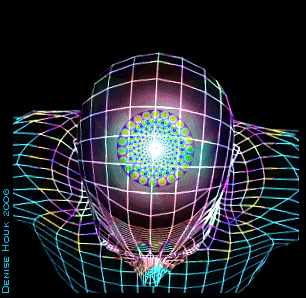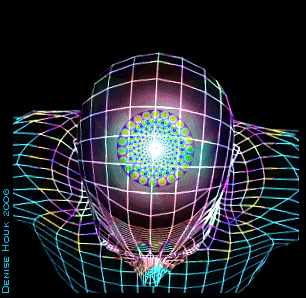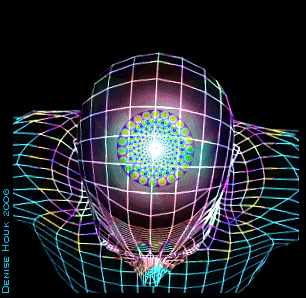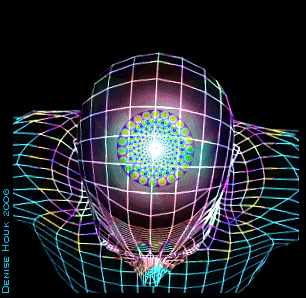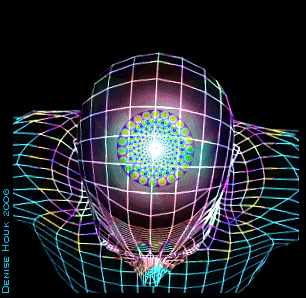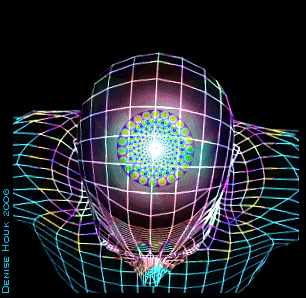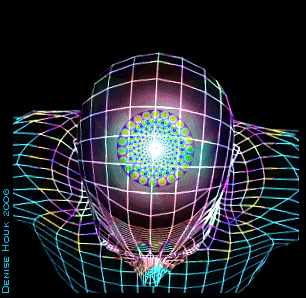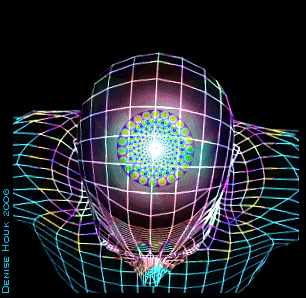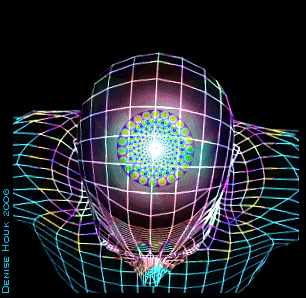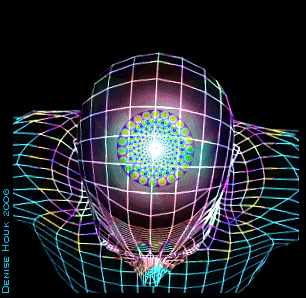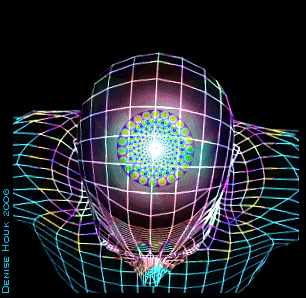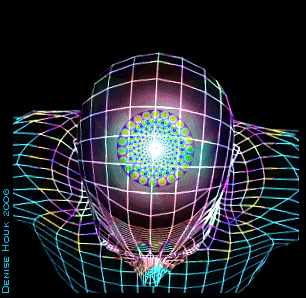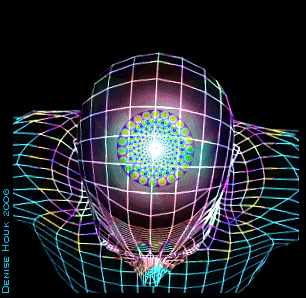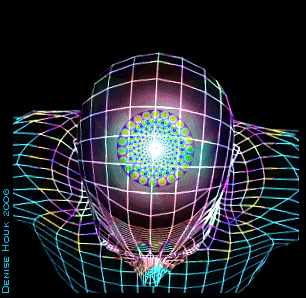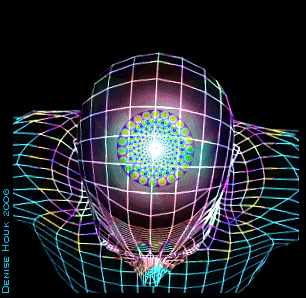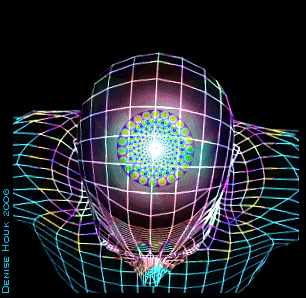 ​
BUBBLES " VERY VERY VERY SIFNIFICANT,WILL EXPLAIN IN ANOTHER VIDEO ,ALL KIDS,WEL MOST,ALL LOVE BUBBLES, "BUT AUTISTIC CHILDREN"THATS ANOTHER STORY,,, THEY LOVE BUBBLES JUST LIKE HUMANS LIKE MONEY,,,,,AND SOON I WILL TEL YOU WHY,THIS IS JUST A SHORT VIDEO,,,,, GOT 2 VIDEOS COMING WITHIN THE HR,,,,,, ABIT BEHIND ,RUBY CAN BE A LITTLE MOO,,,,EVERYTHING COOL NOW,,,,, PLEADIANS, ARCTURIANS, ARTICULATES, MAYERS, AND OTHERS TAKE THESE CHILDREN WHO BEEN DAMAGED BY DRACONIAN BIO INJECTIONS=MMR SHOTS,,,,"IN THER SLEEP ,THEY TAKE THEM IN A BUBBLE" TO GIVE THEM THE FEEL OF NORMALITY,TO ASSURE THEM "THEY'LL BE FIXED VERY SOON", VACCINE INJURED KIDS SUFFER ON A DAILY BASIS IN MANY WAYS,,,, NON-VERBAL CHILDREN, LIKE MY RUBY, HAVE BEEN TAKEN OF IN HER SLEEP SINCE DAY ONE OF INJECTION KICKING IN , I ONLY WAS TOLD THIS FEW DAYS AGO,"VERY VERY EMOTIONAL TO KNOW ,NOT ONLY HAVE THEY HAD MY BACK ON DIFFERENT LOOPS AND THIS LAST ONE ,BUT THEY HAD RUBY'S BACK ALL ALONG ,ALONG WITH MILLIONS OF OTHERS WORLDWIDE ,,,,,, "NEED TO STOP DONATING AND PAYING ANYTHING, STOP ALL DIRECT DEBITS ,OTHER THAN PHONES AND INTERNET ,"YOU ALL NEED THAT, VIDEO COMING IN A MINUTE WILL EXPLAIN,,,, THIS WILL BE LAST TIME ON THIS ISSUE,,, MUST LOG IT ALL IN ,,,,, SO YOUR CONCENTRATION IS HIGH,,,ALL WORRIES GONE ,,,RAISE THAT POSITIVITY,,,,, THE ENERGY IS BOOMING BROTHERS AND SISTERS ,,, C YA SOON,,,, XXXXX
​
​
​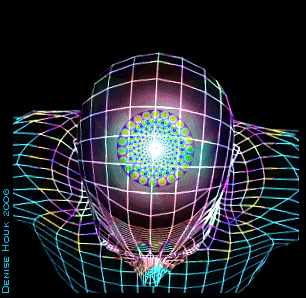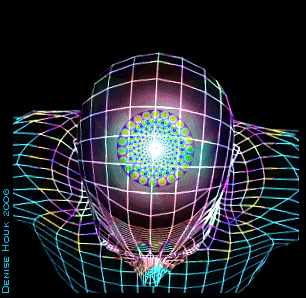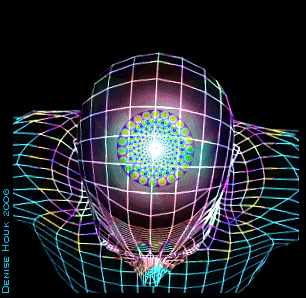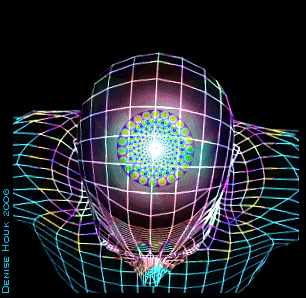 Christian 21 Starseed

🌟

Emperor
From Dark to Light a Magnificent World
No Wars Just Beauty* Peace*Always Love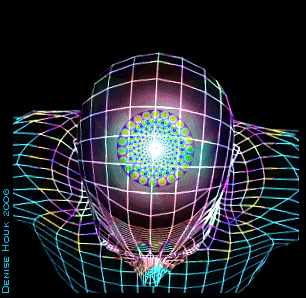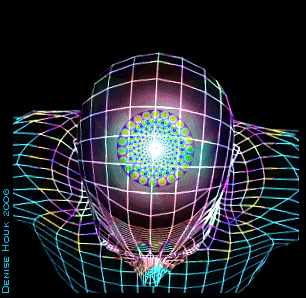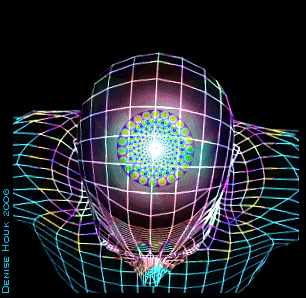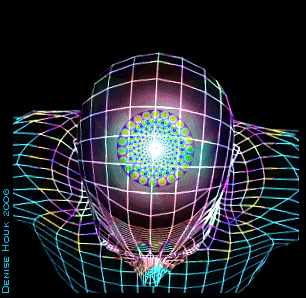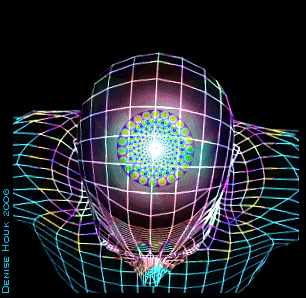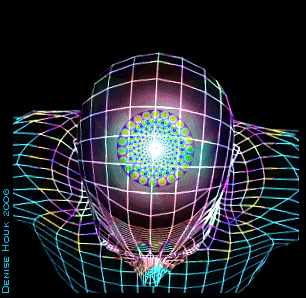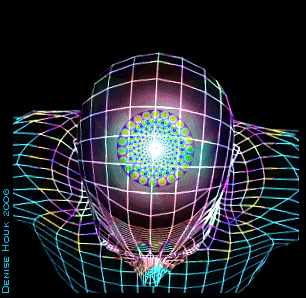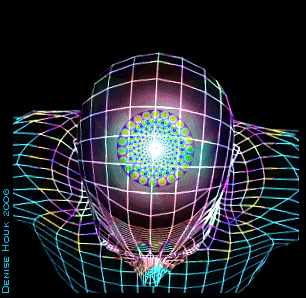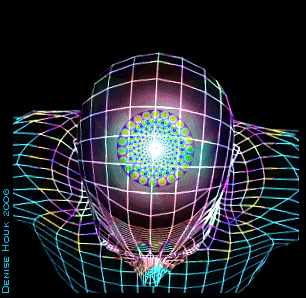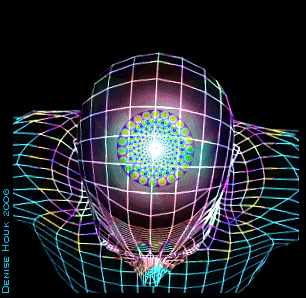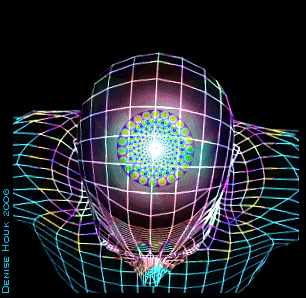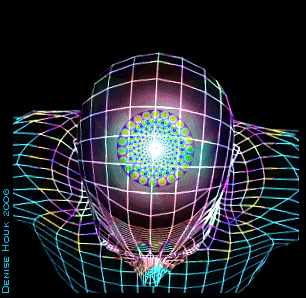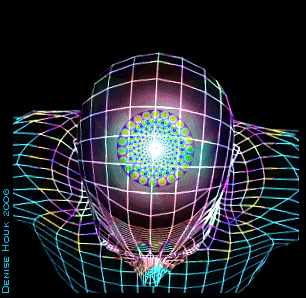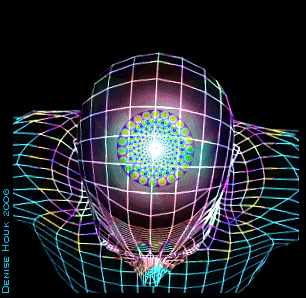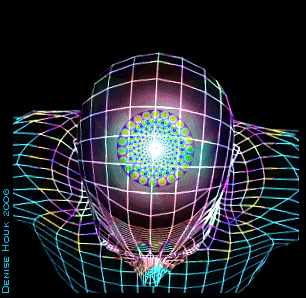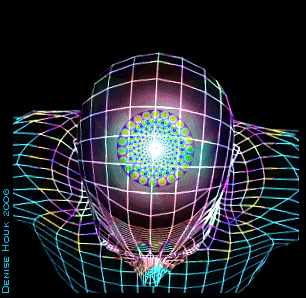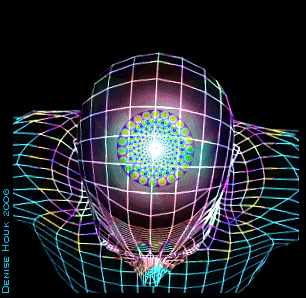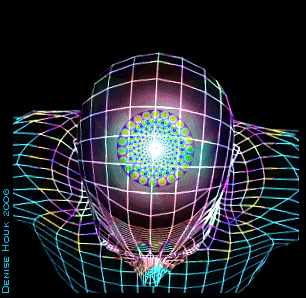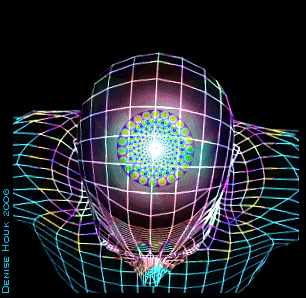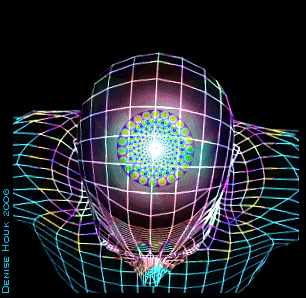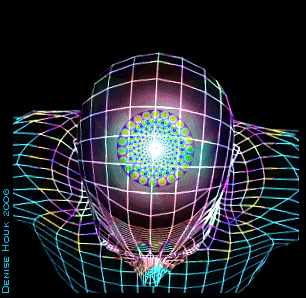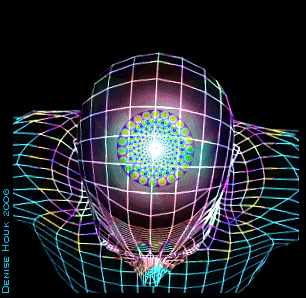 This is how the drawing started out and copying the
picture from the card using my imagination and
creativity. it's all about Love* honesty * it's innocent
enjoying drawing calming my mind it's like
meditating. I added blue plasma powder and
lots of hearts because that's what Christian is
all about loving the innocent ones, our children
and animals. It's all consciousness manifesting
our dreams coming true God Bless Everyone
of them Christian 21 Starseed

🌟

Emperor